Sports Technology
We are a leading digital services company that provides Consulting, Software Development and Systems Integration services.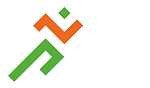 Khelo India National Fitness Program
The Khelo India Fitness App was launched by Prime Minister of India Sh Narendra Modi on 27th Feb 2019, with the objective of giving Physical Fitness Report Card to all School going children across India.
Technology Solutions for Sports Authority of India, Major Games and Sports Organisations
We have build Fitness and Sports Skills Assessment and Analytics Platform for Sports Auhority of India, Digital Platforms and CRM and Knowledge Management Solutions for different Sports Organisations and Corporates across different domains.
Our Team Members have worked on delivering Live TV Graphics for Barcelona Olympics, ESPN Star Sports, NDTV, DD and Zee TV and Real-time Results Systems and services for Sports and Parlimentary Elections. We have also worked on CWG Delhi 2010 Website Volunteer Portal, Queen's Baton Relay Website and Green Games Website. We have built sports technology solutions for Libero Sports, Kickoff Solutions, TheFootballLink, SPEFL and training and skilling organisations.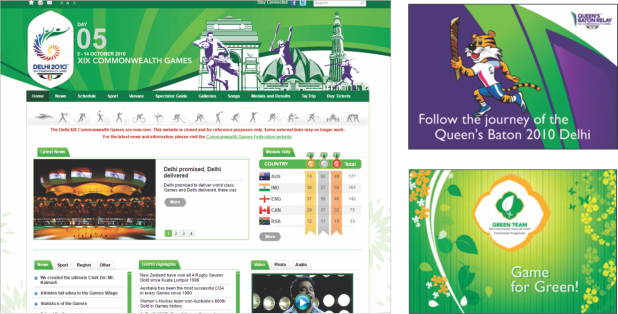 Road to FIFA U-17 World Cup, 2017
Initiative by Sequoia Fitness and Sports Technology and TheFootballLink
The legacy project of the FIFA Under-17 football World Cup, Mission XI Million, is a pioneering initiative by All India Football Federation (AIFF) and the Govt. of India. Mission XI Million will truly change the future of Indian football and the way the sport is perceived by kids all around the country. Sequoia Fitness and Sports Technology is the 'Sports Education Partner' for Mission Eleven Million Program of U-17 FIFA World Cup in India. We have teamed up with The Football Link Sports to Plan, Strategize and organise multiple Football Tournaments, Talent Scouting and Consumer Engagement programs across multiple cities across India by using TheFootballLink's Fcube Technology for skill evaluation and sharing digital player evaluation reports with players, coaches and community.